Make no mistake, getting a new kitchen is a big decision.
Aside from your house and car, it's likely to be one of the most significant investments you make in your lifetime.
And unlike a car, which you can trade in if you 'go off' it, changing your kitchen isn't quite as straightforward.
This means getting your decisions right, and avoiding kitchen regrets, is pretty vital.
Hindsight's a wonderful thing, but today, we want to run through some of the key kitchen regrets we hear from clients about their old kitchens so that you can avoid them with your new kitchen design.
Space, space, space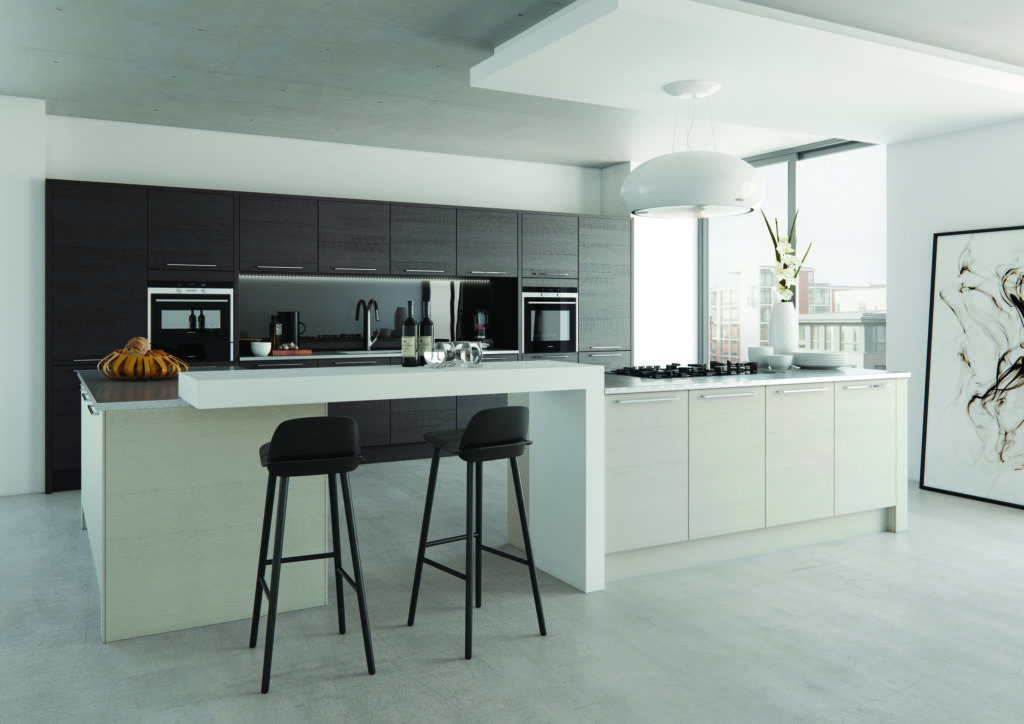 Which? consumer magazine recently conducted a survey of more than a thousand people, asking them what they regretted most about their current kitchen. The number one kitchen regret (nearly one in 10 kitchen owners), was not giving themselves enough worktop space.
And while you sometimes can solve this problem post-build, mainly by bringing in extra surfaces on wheels, it's obviously much better not to have the situation in the first place. Before signing on the dotted line, make a list of all the appliances you'll have out on the kitchen worktops, as well as any containers for utensils – this should give you a decent idea of how much space will be immediately taken. You can ensure you end up with plenty of room to prepare food, drinks and have a coffee and a catch-up.
Storage? What kitchen storage?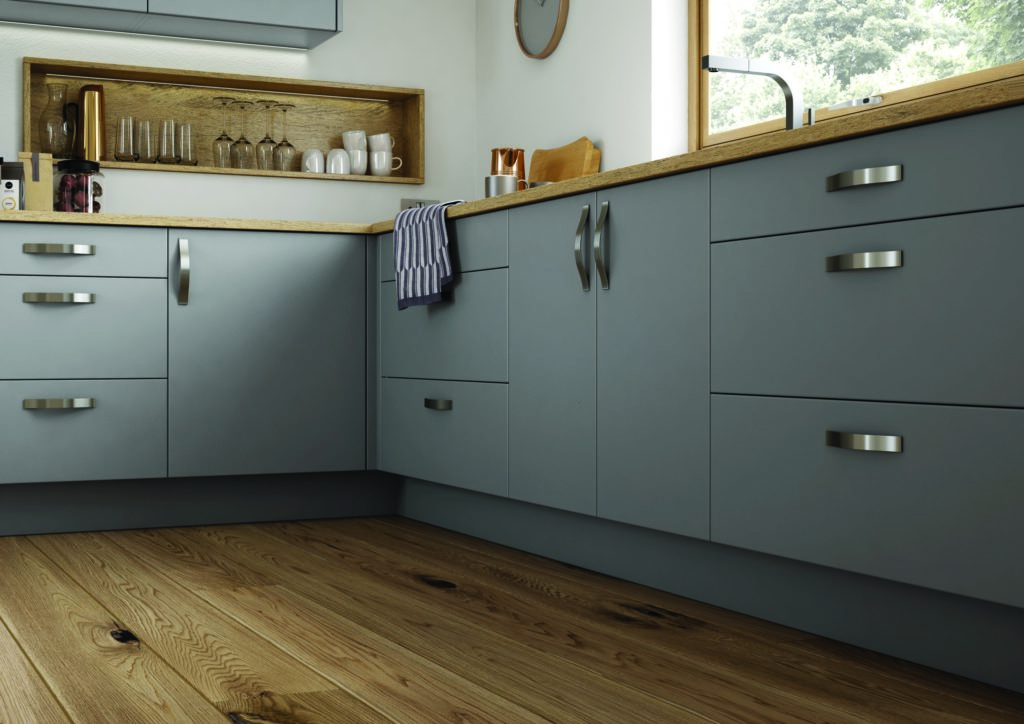 A lack of kitchen storage is right up there with space as a massive regret, and once again, it's hard to fix once the new kitchen is installed.
The good news is that you'll already have a good benchmark of how much storage you need, based on your existing kitchen.
Do you have appliances and utensils out on display that you'd rather were hidden away?
Have you got that one cupboard that's just too full? When making the decision, it's best to err on the side of caution – you can never have too much kitchen storage, but it's easy to have too little.
Underpowered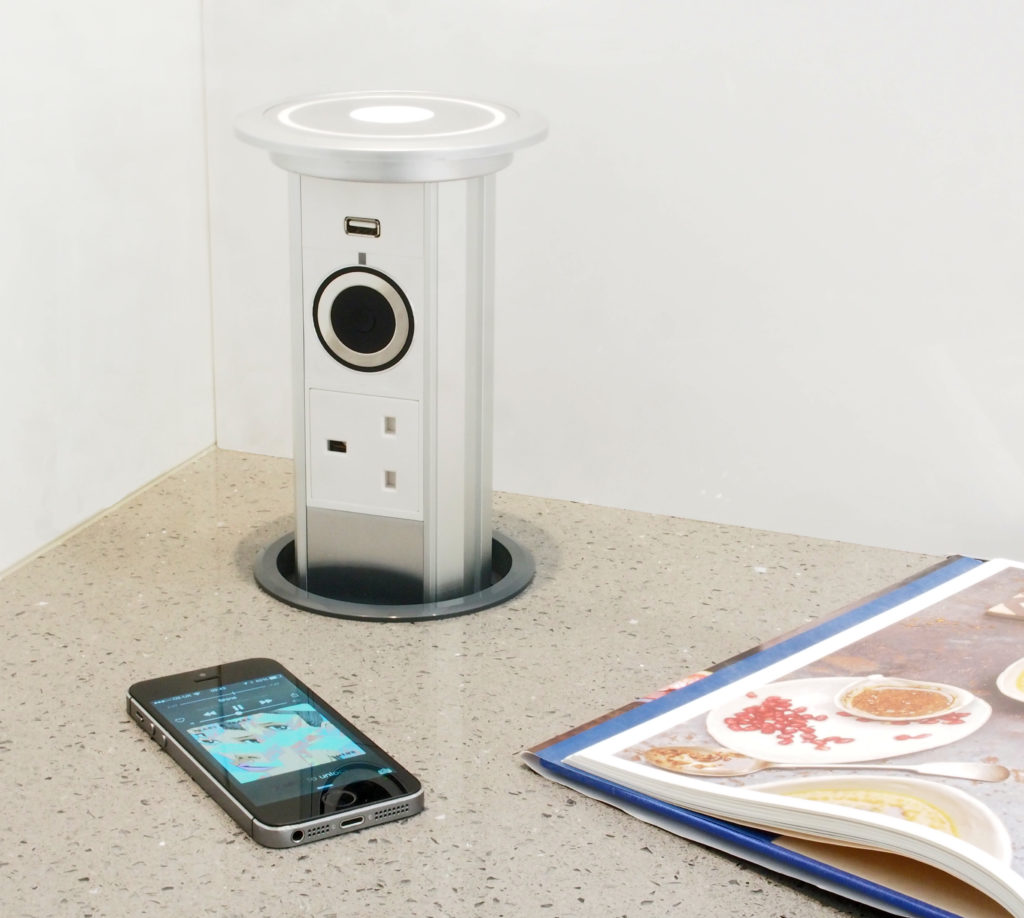 Not having enough kitchen sockets is another big regret, and this one is easy to avoid.
Just tot up all your key appliances – white goods, kettle, toaster, microwave – and then add in any others you'll be using regularly: coffee machine, food processor, grill and so on. While you might not need a socket for every single kitchen appliance, once again, it's better to have too many rather than not enough.
Skimping
Probably the biggest kitchen regret and one which we hear very frequently is not pushing your budget to its max, firstly to get the kitchen you want, and secondly to get a kitchen that lasts.
It's possible to get a super cheap kitchen, but if you have to replace it again in five years because it's fallen apart, it ends up not being so cheap after all.
There's a wide variety in the price of different materials, and while the difference in some of them is purely aesthetic, it's also generally true that you get what you pay for.
While no one would advocate spending more than you can afford, really pushing yourself so that you end up with the perfect kitchen for you will pay dividends in the long run.
After all, you've got to live with it, and the fewer regrets you have whilst doing so, the better!
The biggest piece of kitchen design advice I'd give anyone looking for a new kitchen is to talk, talk and talk some more.
We believe in a consultative approach to creating kitchens to achieve the desired results, with no regrets!
Contact Us to Discuss your Kitchen Design Ideas
Whether you already have some kitchen design ideas or you need help getting the ball rolling on your kitchen, just contact our expert kitchen designers to arrange a chat. We'll discuss your kitchen ideas and help you bring your ideal kitchen to life.
Call us on 0208 492 7508 or send us a message here.