Meet The
Glotech Kitchen Team

that make it all happen

With over 80 years of design experience between us the Glotech Kitchen team will ensure that the most creative approach will be taken when producing your perfect dream kitchen or bedroom.

At Glotech Kitchens we know that the secret to the most successful and stress free project is communication and you can be sure that you will be kept well informed throughout the process.We are friendly and knowledgeable. At Glotech Kitchens we make it easy.
Chris Reeves
Company Director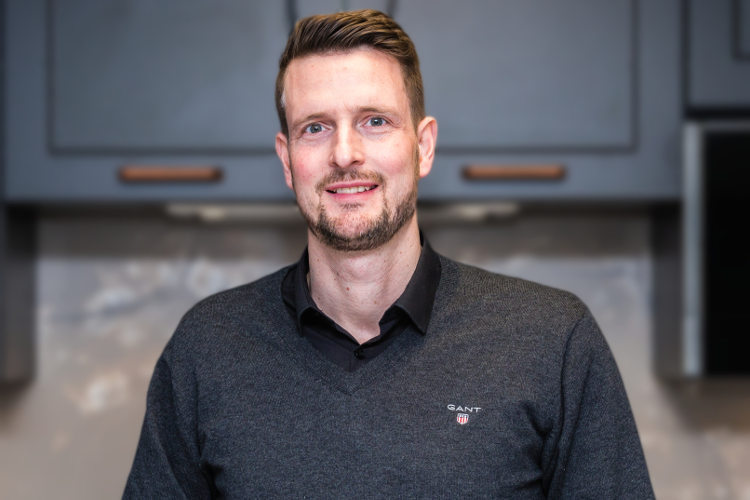 Chris takes a very much hands on approach and keeps an eye on each and every project to ensure that high standards are maintained and most importantly that you are happy with the final results. Chris came into the family business in 1996 and has been working on the kitchen side of the business for over 15 years.
Leon Leondiou
Design Director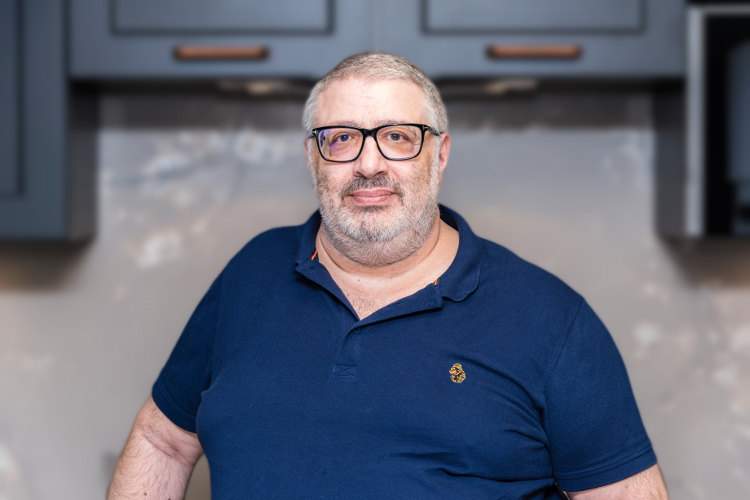 Leon has over 40 years experience working in the kitchen industry. Having completed a furniture design degree Leon has worked on various projects designing for the rich and famous. His claim to fame includes designing kitchens for The Big Brother house in 2002, Pop group A Ha, Glynis Barber, singer Grace Kennedy, boxers Lloyd Honeyghan and Frank Bruno, Shirley Bassey and Henry Cooper.
Michael Leondiou
Design Manager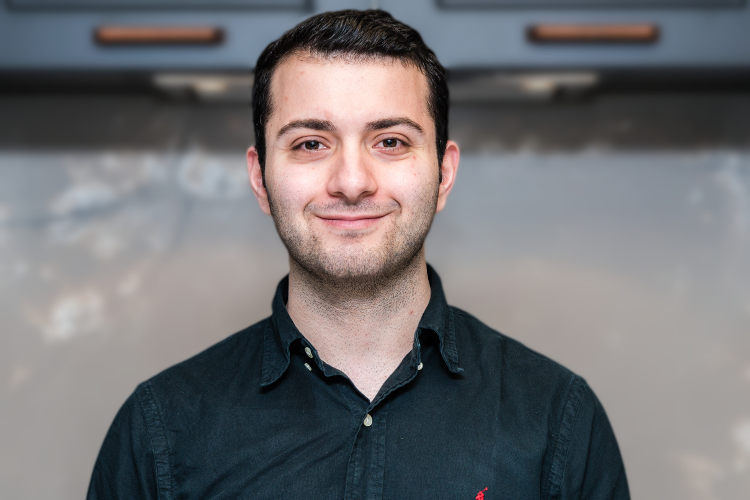 Michael followed in his Fathers footsteps by undertaking a Furniture Design Degree at university in 2012 and has been working within the Kitchen Design industry ever since. Michael is a whiz on the CAD software and has vast knowledge of all kinds of furniture. You will be far fetched to find any of our competitors that can produce designs like Michael.
Ann Taylor
Customer Services Manager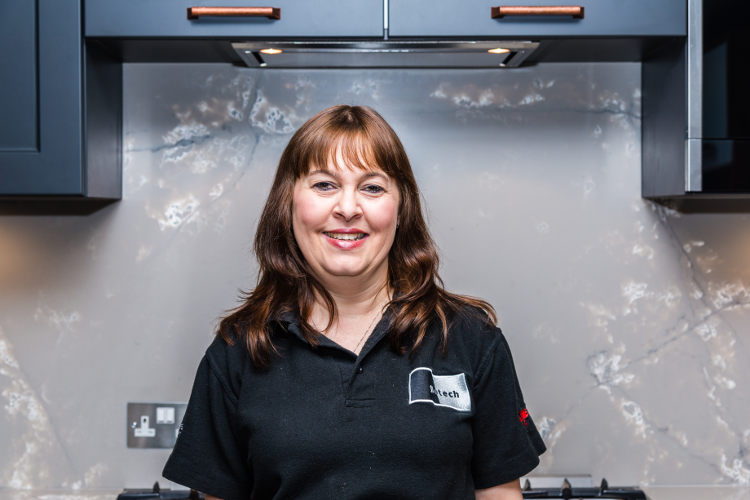 Ann has over 30 years in customer services and over 5 years with Glotech Kitchens. Ann will help to oversee your project and will liaise directly with you to ensure your project runs as smooth as possible. In her spare time Ann loves to spend time with her family, 2 dogs and 2 horses.
Lee Newton
Head of Installations & Project Refurbishment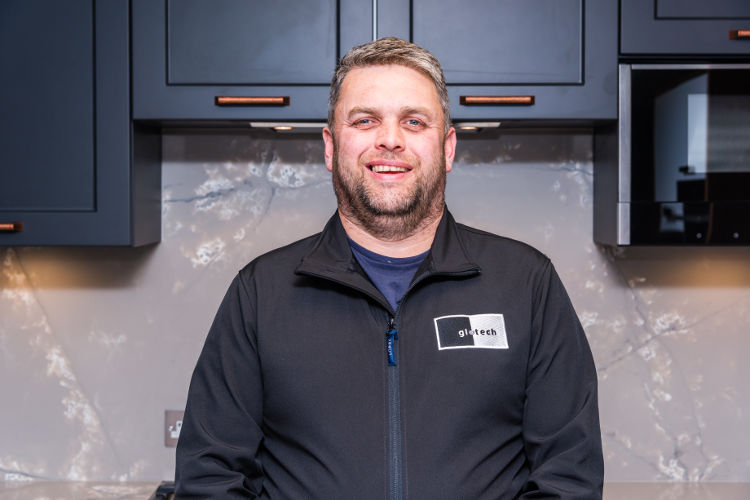 After school Lee completed a Carpentry Apprenticeship and has been in the building industry ever since. Lee oversees the kitchen fitters and refurbishments and ensures that the high standards Glotech Kitchens expects are maintained. Lee has all the relevant health and safety qualifications including SSTS qualified which is crucial for the contract kitchen work that Glotech Kitchens undertakes.