I've finally had a spare moment to tell you about an Italian Job with a difference.
Whilst we've been busy getting up to speed with current installations and new designs, I've noticed something.
It's an increased interest in a slightly different style, a modern style from the continent. Italy, to be precise.
So I thought this would be an ideal opportunity to showcase our lesser-known Italian suppliers, Doimo Cucine.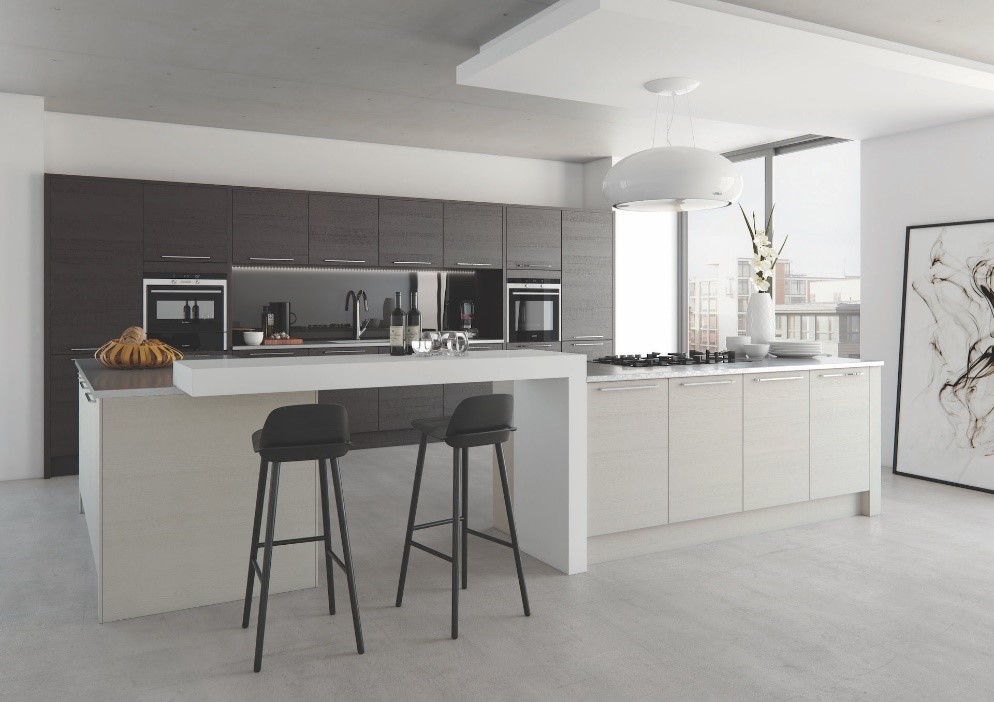 They are established in the Veneto, an area with a longstanding tradition of carpentry craftsmanship. It is this tradition that inspires all of their work.
Of course, it's no secret that the Italians are known for their style, and this range is no exception. This is not at the expense of choice though, and its versatility makes it suitable for any project.
In particular, I'm finding their contemporary handleless range exceptionally popular at the moment. It's the perfect fit for a modern London property, and the customers are loving how the designs blend with the rest of their home perfectly.
Have you seen a blend of in-frame and handleless before?
Well, the Vogue Collection has nailed this unique kitchen look, and it's been a real hit! it's a traditional spin on a handless design that creates an impressive modern kitchen.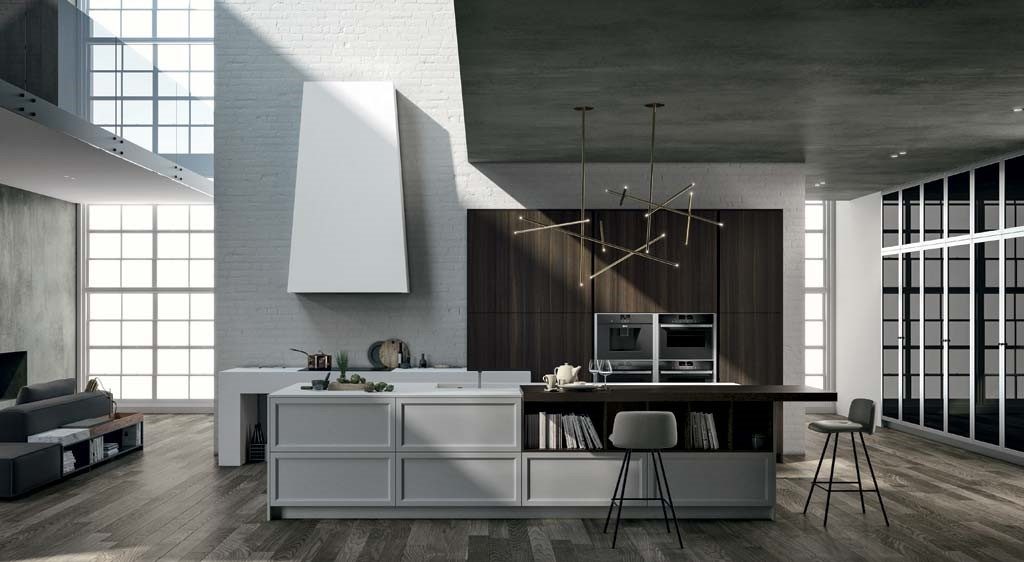 With Italy's Covid-19's peak behind them earlier than the UK, the Doimo Cucine factory resumed operations at the beginning of May.
We've used Doimo Cucine on a number of our recent projects, and the impeccable service we receive from them helps us to keep up our high-quality service to you!