The world feels pretty modern right now, with 'no touch' solutions and apps popping up all over the place to reduce the risk of the coronavirus spreading.
But in truth, it feels like we've been living in Back to the Future for a while, such is the pace that technology runs at.
And with that in mind, it's no wonder that futuristic looking kitchens are very much 'in', and the reality is, based on what we're reading, hearing and seeing, the trend is here to stay, particularly in urban areas.
Here are some of the most successful trends we're seeing right now:
Going grey
There are few colours you could honestly say are more futuristic than grey. And not just that, grey allows you to embrace the current design trends of darker cabinets and counters, without losing natural light.
Floating, well, everything!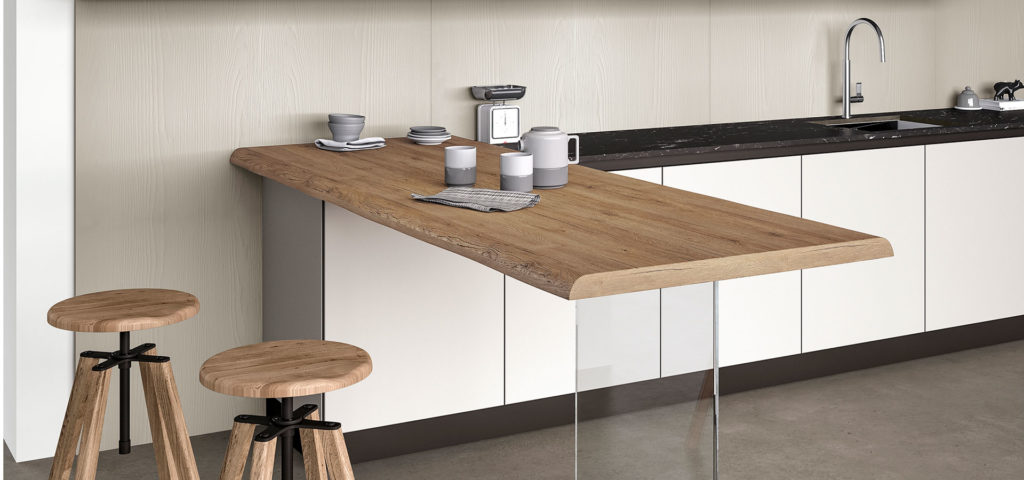 Floating shelving, floating islands, floating tables, a fondness for things that float is alive and well and you can see why. Offering clean lines and a sleek finish, this trend adds a touch of modernism in a very classy way.
Transparent touches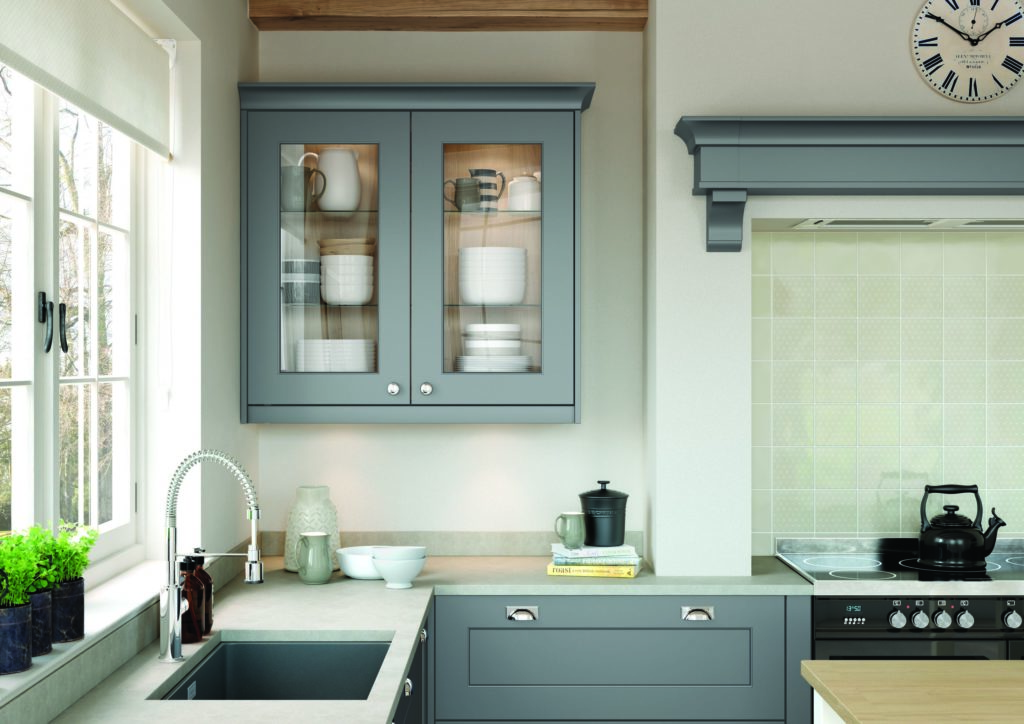 Look into the future and another element you'll see a lot of is Glass. It makes sense – if you've got beautiful plates, wonderful wine glasses, or top-of-the-range copper saucepans, the last thing you'll want to do is hide them away.
Utilising glass in your design allows those items to be on show, while safely tucked out of the way.
Low lighting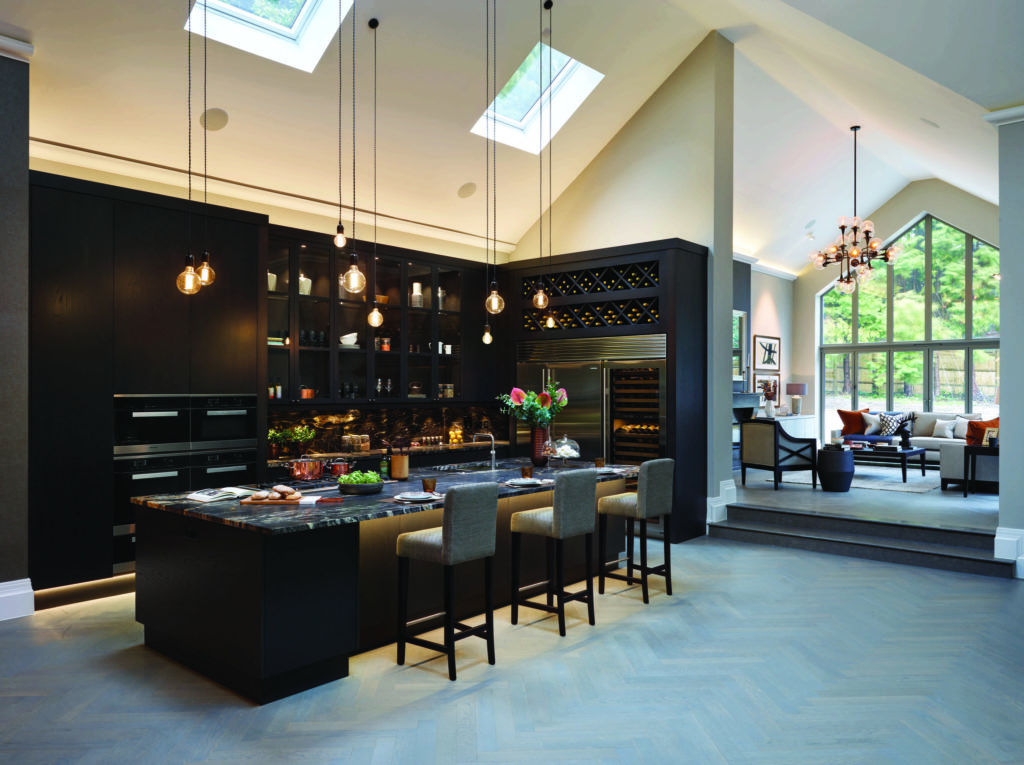 When we say 'low lighting', we don't mean dingy, we mean literally low!  Low lighting allows you to create ambience, whilst also being able to really focus on the stuff you need full lighting for.
For a recent project where lighting was a key part, just click HERE
Interested in finding out more about futuristic kitchens?  Our range of Italian kitchens by Christophermark and Diomo hits the nail on the head. Click here to check them out now.