When considering a kitchen island for your kitchen, it's important not only to consider the aesthetics (as important as that is) but also the function and how it's going to be used.
With this in mind, here are five considerations for planning the perfect kitchen island:
1. Seating
Well-thought-out island seating offers versatility. They offer a place to sit and talk with friends and family over meals or food prep, the perfect place for kids to do homework, or somewhere to fire off some emails while the dinner is cooking.
As you shop for the perfect stools, consider both the height of the seating area and the depth of the island itself. Also, try and envisage how much the seating will be used and how vital comfort will be.
For example, we would say a footrest is essential and if this is the main dining space, consider cushioned options with a back to the stool.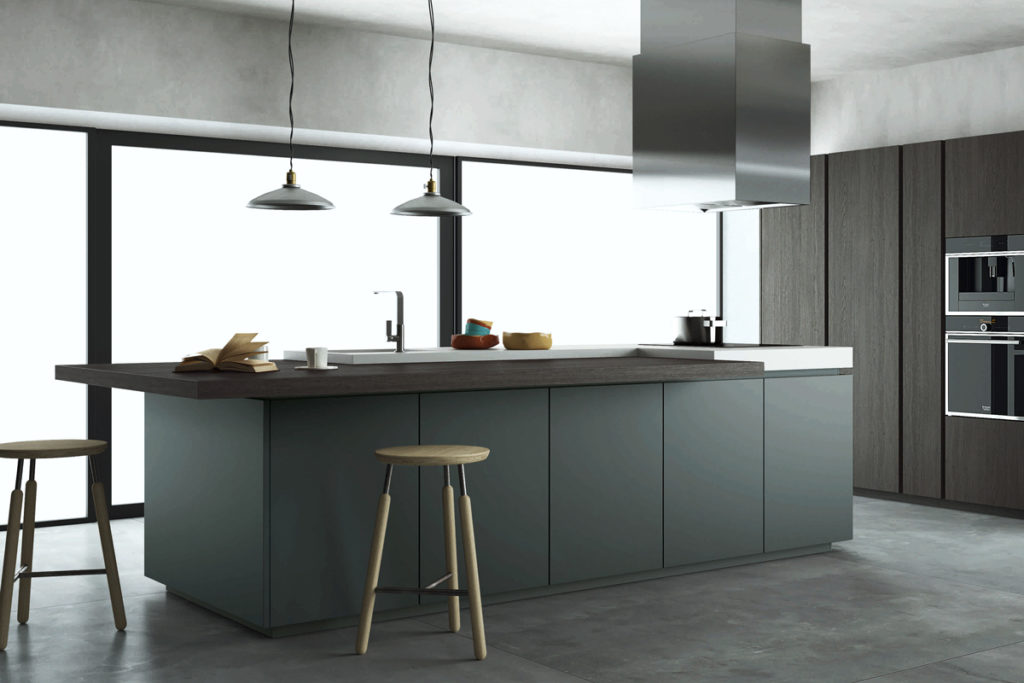 2. Lighting
Lighting is a crucial ingredient for both beauty and functionality. Considered recessed lighting is excellent as task lighting for prepping food and day-to-day activities in the kitchen.
Island lighting is also an opportunity to make a statement and set the mood and style of your kitchen.
Pendant lights are perfect for this, and we'd recommend sticking to odd numbers. One dramatic piece, but consider three or five hanging lights for bigger spaces. From rustic to modern styles, there's something for every space and taste.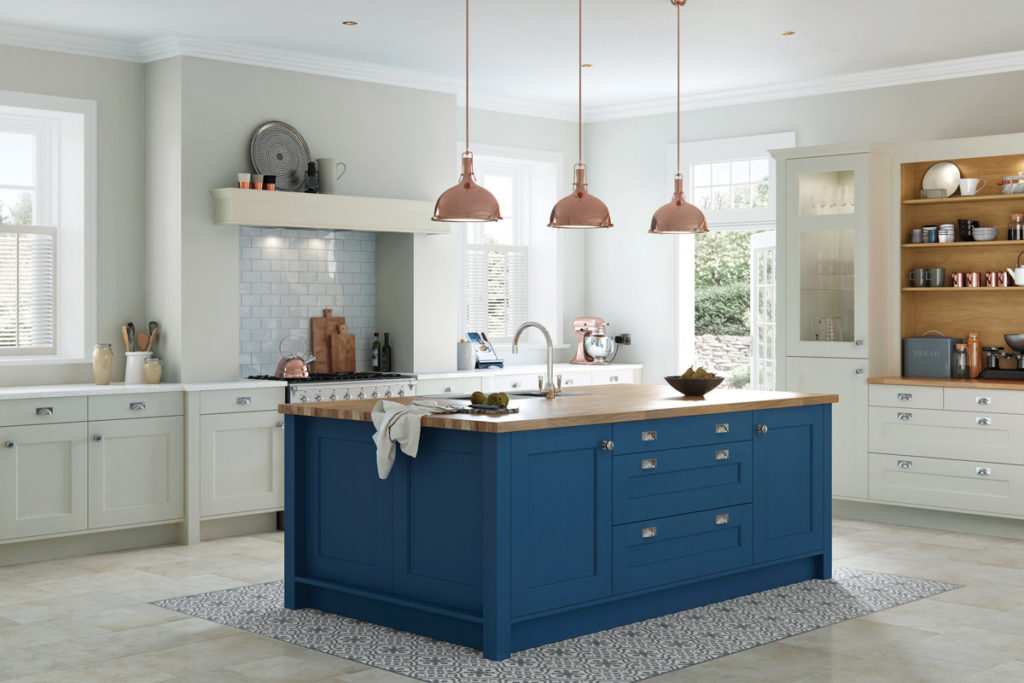 3. Kitchen Island Functionality
You may opt to keep your kitchen island simple and the worktop space clear, so you have ample space for food preparation, dining or socialising. Or are you a social chef who enjoys chatting with friends and family while cooking? If so, an island hob with a suitable extractor (more on this in a few weeks!) is a great addition.
Some people add sinks on islands, although we'd advise against this as doing so inevitably allows your dirty or drying crockery to be regularly on show.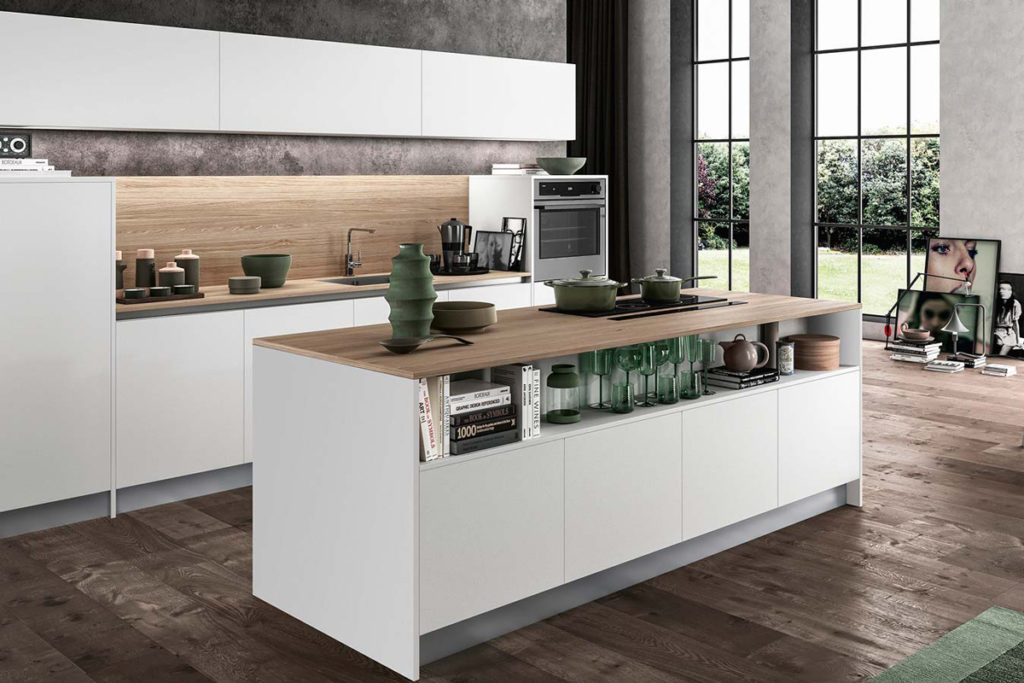 4. Design
A well-planned kitchen island can enhance your overall kitchen design. Take a good look at your island and the space around it. How can you use your island to enhance the rest of your kitchen? Is there a colour scheme that runs through the rest of the room that you can incorporate?
If you want to add some pop of colour to your kitchen, you might want to consider using different coloured stools or base cabinets to add contrast. Alternatively, if you're going for a more minimalist approach, you can opt for a worktop that matches the leading worktop.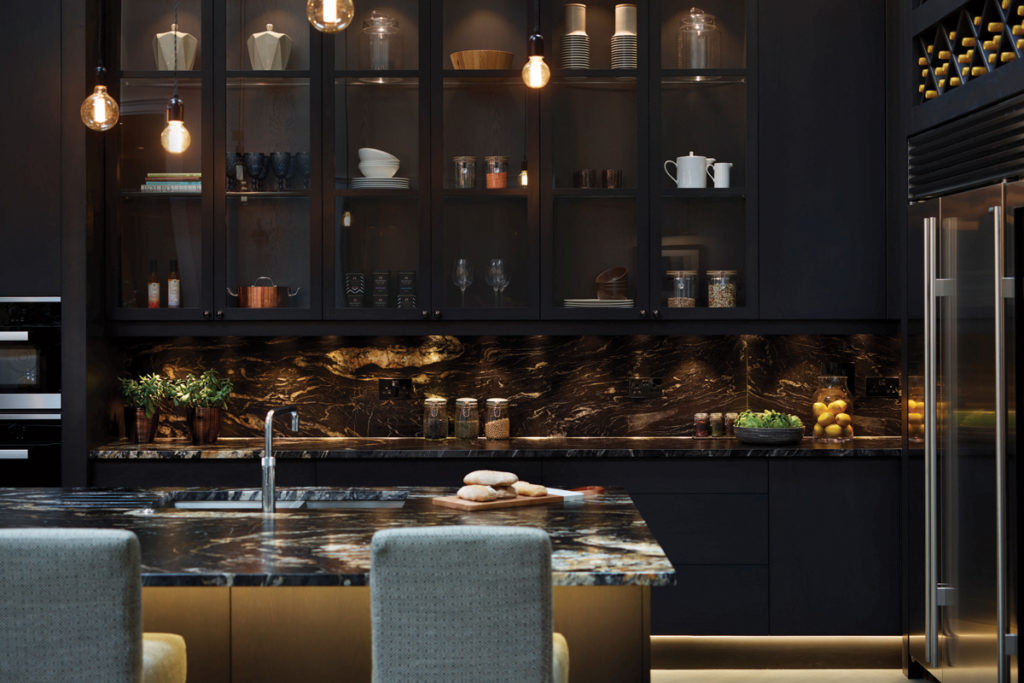 5. Storage
To maximise your island's storage capability, you'll want to build it into your overall kitchen design. First, think about what items you can store in the island and go from there.
You will likely want to incorporate drawers for smaller items like utensils and perhaps base cabinets for larger items like pots, pans, and bowls. You may also want to consider adding open shelving for things you'd like to display, or perhaps a wine rack or cooler.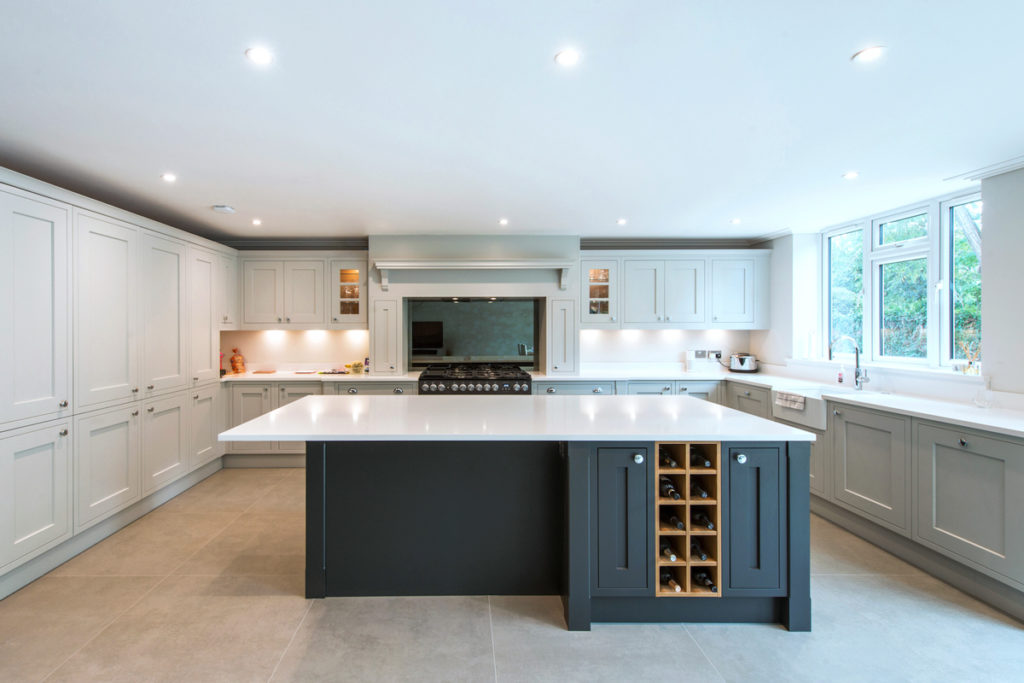 To explore more kitchen islands, why not check out vast selection of kitchen projects for some ideas?