It's official. Michael's created the best kitchen in London.
Have you met Michael Leondiou?
He's a designer here at Glotech, and recently he did something pretty special.
Michael's followed in his old man's footsteps with a degree in Furniture Design and a career in kitchens. To say he's a bit of a whizz on CAD software and intricate, beautiful designs is a bit of an understatement.
See, Michael designs stuff like this: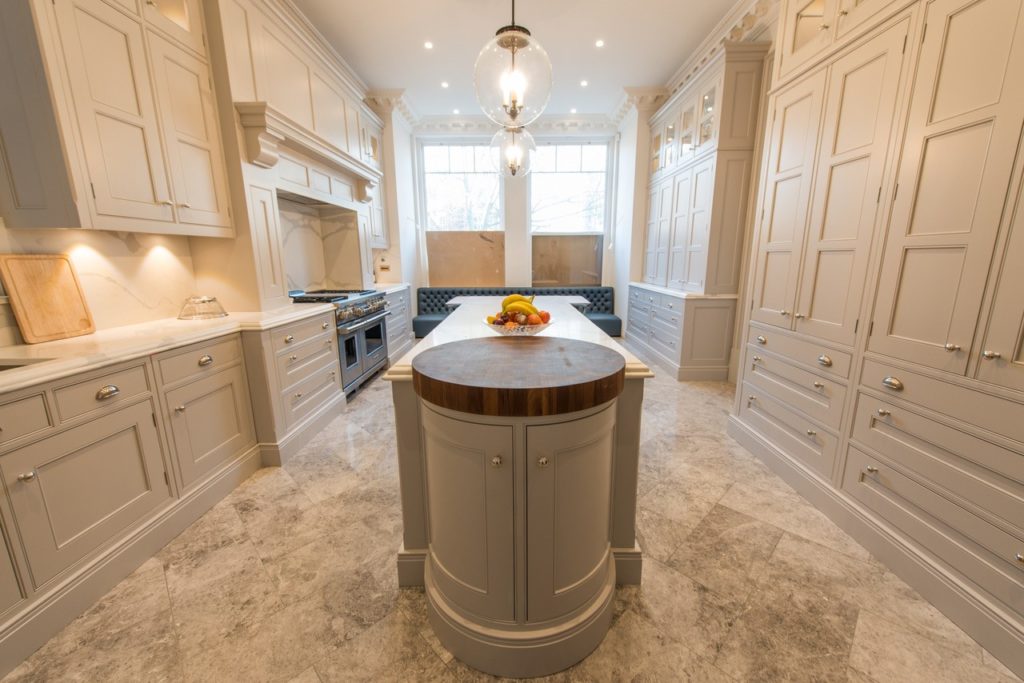 Now, this bespoke, handmade Charles York design is no ordinary kitchen.
(I mean, obviously, it's no ordinary kitchen. Look at it!)
But aside from being one of the sleekest and sexiest you've ever seen, this is the kitchen that put Glotech on top in a prestigious category at the International Property Awards last month.
Best Kitchen in London with 5 stars, to be precise.
It's got us a nomination into the nationwide awards too. (Wish us luck!)
As you can imagine, we're very proud of Michael and of this particular design too.
It's beautiful. It's functional. It's the sort of standout kitchen you might expect to win a major award like this.
And it's a great example of the work that Glotech's design team do here, every day.
So if you're worrying that you missed out on the cream of the crop with this particular kitchen, there's no need.
You can harness the talent of any and all our designers to make something just as special for your home, for you and yours.