Shaker kitchens have been popular for decades thanks to their timeless look and luxuriously warm, feel-good feeling.
But because they're often made of solid timber, sometimes, these kitchens can, unfortunately, be as expensive as they look. As a result, a Shaker kitchen cost can sometimes be prohibitive.
So, what if we told you that you could have that Shaker-inspired kitchen you've been dreaming of, but at a more achievable cost? I'm not getting your hopes up. We really can.
Meet The Inframe Effect Kitchen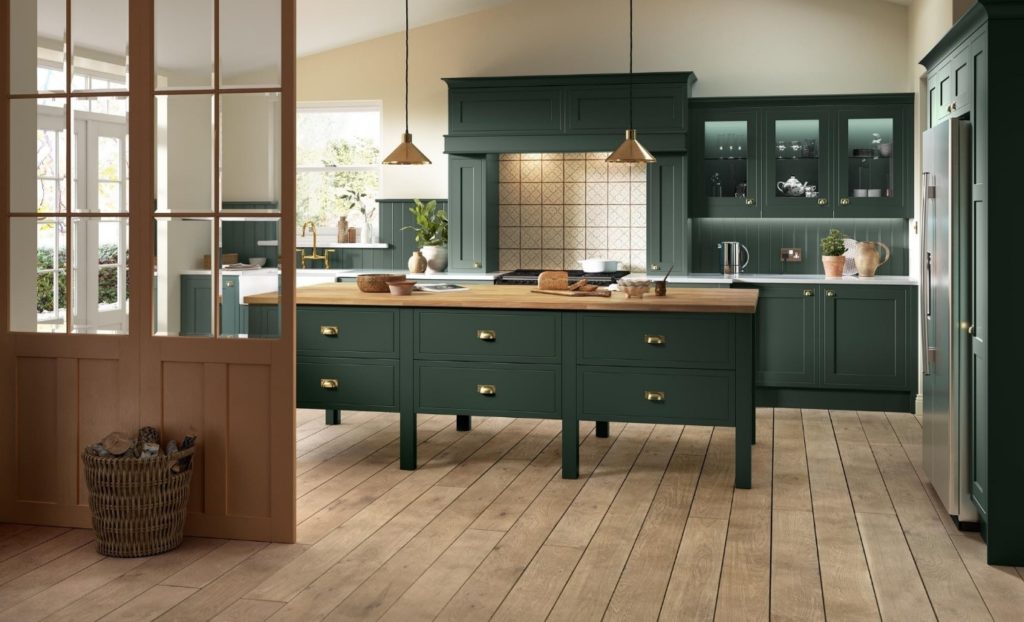 This is the Ellesmere, one of our Shaker kitchen ranges, and it is an Inframe Effect Shaker. It features a 20mm shaker door with a five-piece solid frame internal bead, making it just as impressive as the real deal.
It's a painted door (this one is a popular Heritage green) which is available in a variety of colours, including the below: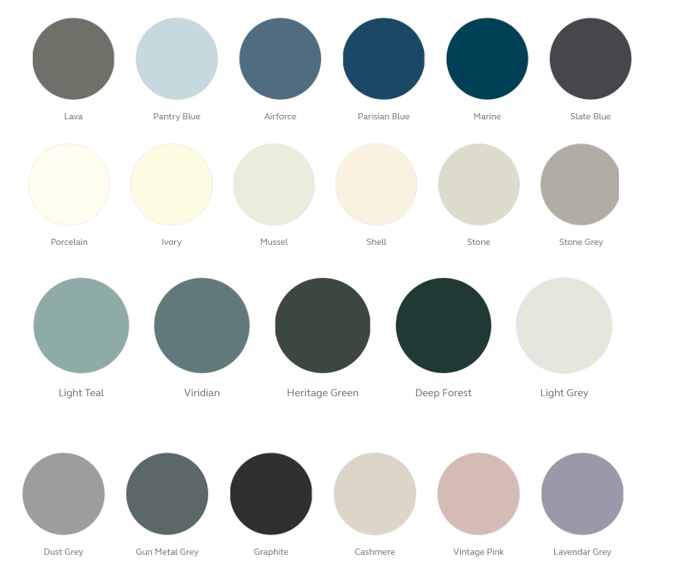 With these kitchen cabinets available in a wide range of colours, your flexibility to design the kitchen you've been pinning on Pinterest for months is in reach, at a cost that is friendlier on your wallet.
Teamed with appliances like a range cooker and a deep sink, plus the addition of some wooden elements like bar stools and open shelving, and you could achieve a stunning traditional framed kitchen that everyone wants to spend time in.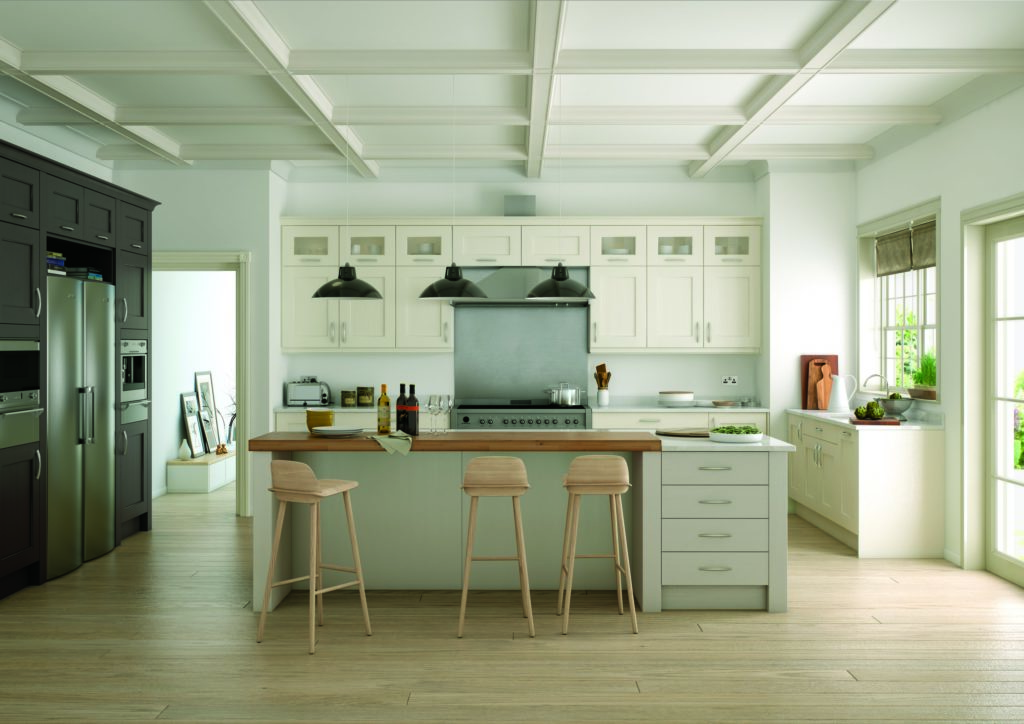 To see more of these beautiful kitchens, offering beauty at an affordable price, head to our website.